The festival of festivals, pioneer, enhancer, and visionary, Sònar Barcelona, celebrates its 30th anniversary, and its artistic proposal has exceeded all our expectations.
Photo Credit: Nerea Coll – Sónar
The creators of the vanguard of advanced music that through the years has explored and discovered new horizons of dance music and expanded the limits of the human and machine relationship will take place on the 15th, 16th, and 17th, of June 2023 in the city of Barcelona, featuring over 250 artistic proposals and different activities, from concerts and DJ sets to masterclasses, talks, and debate forums.
We have been preparing our agenda for the festival. Today we share 10 essentials that you cannot miss this year. Our highlights include Aphex Twin, BICEP, Peggy Gou, Daito Manabe, Richie Hawtin, among others.
1. Aphex Twin (Friday, June 16th)
The artist every Sónar attendee wants to see will present his impressive new audiovisual show at SónarClub, the biggest stage at Sónar by Night. The godfather of modern electronica, an icon of IDM (Intelligent Dance Music), and one of the most influential and unique producers of the last three decades, returns to the festival to premiere his new proposal.
2. 2manydjs with Peach & Tiga (Saturday, June 17th)
2manydjs will join forces with Tiga & Peach for a unique session exclusively for Sónar.
3. Daito Manabe (Friday, June 16th)
Within the framework of Sónar+D, one of the most visionary artists of our time, Daito Manabe, will offer his new live show. He will participate three different times in the festival, presenting his new solo show, performing together with Nosaj Thing, and offering a masterclass on his Rhizomatiks studio together with engineer Yuya Hanai. This will definitely be memorable.
4. Ryoji Ikeda (Friday, June 16th)
Rioji Ikeda is not a mere audiovisual artist but is both an electronic composer and a visual artist. He uses minimalist aesthetics and mathematical precision to create immersive installations and imaginative, immersive sound art.
5. Peggy Gou (Saturday, June 16th)
Peggy Gou, one of the world's most accomplished DJs returns in 2023 as an icon and arguably the most recognizable face of club culture.
6. Max Cooper 3D AV/Live (Friday, June 16th)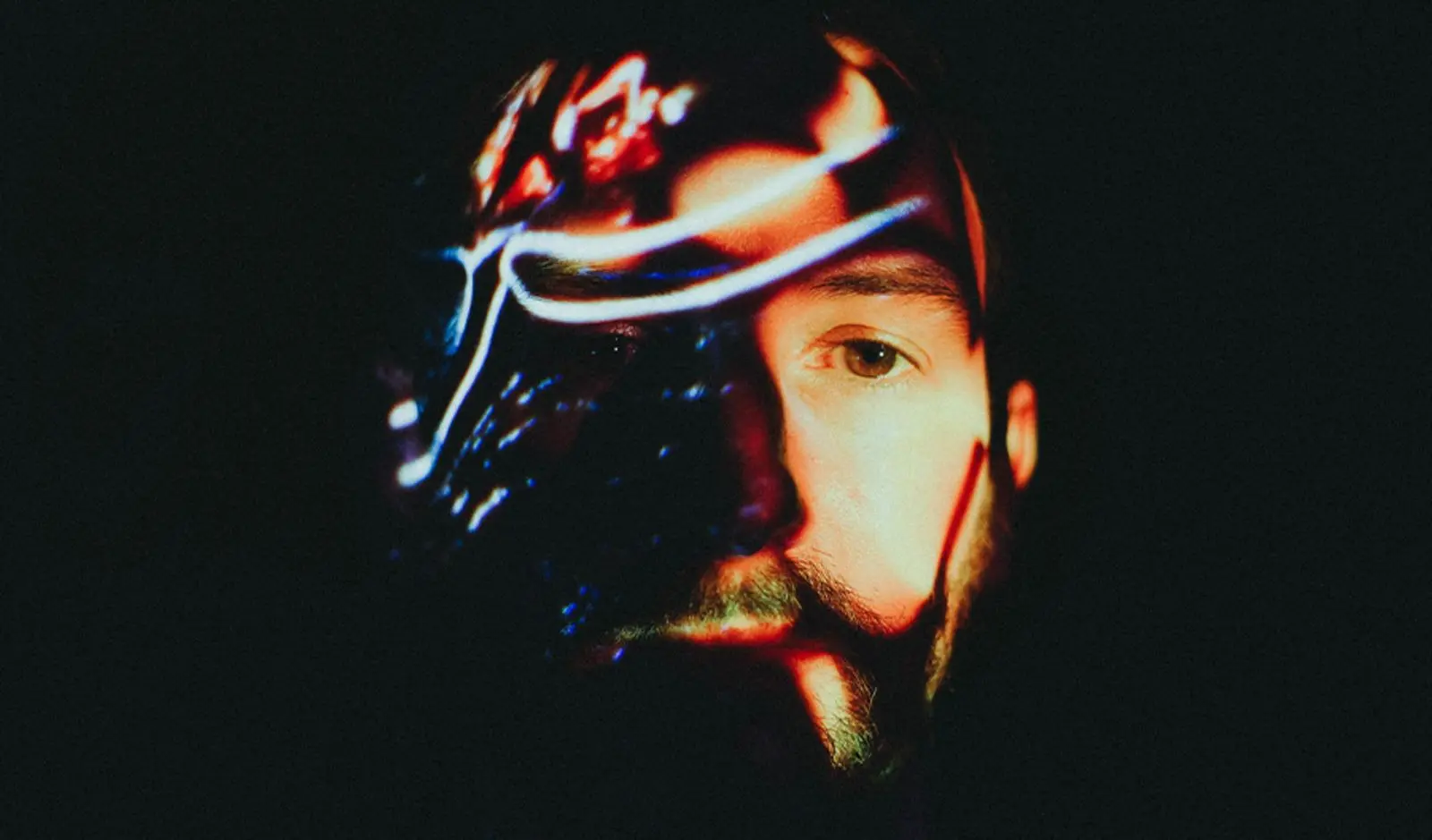 The audiovisual artist, with a Ph.D. in computational biology, Max Cooper, returns to Sónar in 2023 with an immersive audiovisual show based on his latest album 'Unspoken Words'.
7. Richie Hawtin (Saturday, June 17th)
"Mr. Sónar". There is no artist who better embodies Sónar's mantra of "music, creativity, and technology" than Richie Hawtin. The Canadian techno pioneer will perform once again at SónarClub.
8. Wata Igarashi (live) (Saturday, June 17th)
Wata Igarashi has perfected his own brand of techno: "deep and powerful, psychedelic and cosmic".
9. BICEP (live) (Saturday, June 17th)
Playing house and deep disco, they have gone on to become the most acclaimed duo in contemporary dance music. Their albums released back in 2017 and 2021, and the singles that have appeared along the way, have established the emotional sound of BICEP.
10. Sónar+D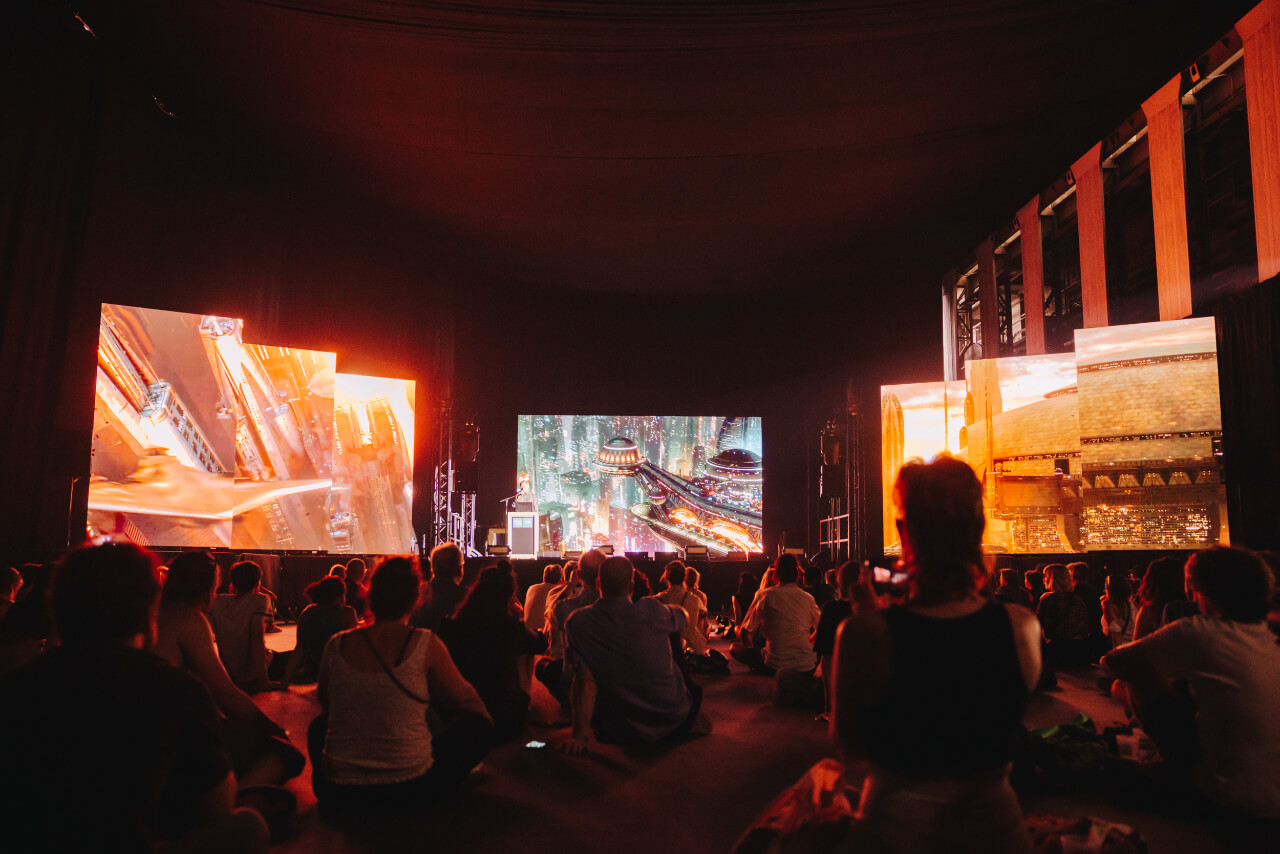 And, of course, any of the proposals in the Sónar+D pavilion, where you can see, listen, touch, and discuss how Artificial Intelligence is applied to musical or audiovisual production, is absolutely unmissable. More than 130 proposals of this Sónar+D 2023 will be displayed in a wide variety of formats, including a new exhibition area, Project Area, with more than 80 groundbreaking and innovative projects, a film festival created by AI, debate forums, and two specialized symposiums with a hundred of experts who will address topics such as innovation in music, the intersection between art, science and technology and AI and its role in the new paradigm of Web3.
Among the dozens of experts from various fields will be the Director of the artistic residency program of the Massachusetts Institute of Technology (MIT). Also, there will be representatives of other institutions such as the Spanish Foundation for Science and Technology (FECYT), Barcelona Supercomputing Center (BSC), or MEET Digital Center in Milan, as well as companies such as Ableton, or Soundcloud, Black Artist Database, and Water & Music collectives. The climate emergency and digital counterculture are other axes of this year's program.
See you at Sónar 2023. For more info and tickets click here.
Author: Axel Bray
Inspired by:electronicgroove.com