A heavy-hitting makeover.
Photo Credit: Deborah De Luca – Facebook
Italian DJ and producer Deborah De Luca has just shared the drop of her own take on Robin S' 1993 classic, 'Devotion'. The new remix is already available to stream and purchase via NITRON/Sony Music Germany.
Showcasing all of Deborah's expertise in the techno realm, her blistering remix of 'Devotion' sees the Italian artist breathing a new lease of life to Robin S' iconic vocal melody with a relentless bassline and a pounding groove.
Listen to 'Deborah De Luca & Robin S – 'Devotion' (Show Me Love 2023 Techno Mix)' below, and find your copy of the record here.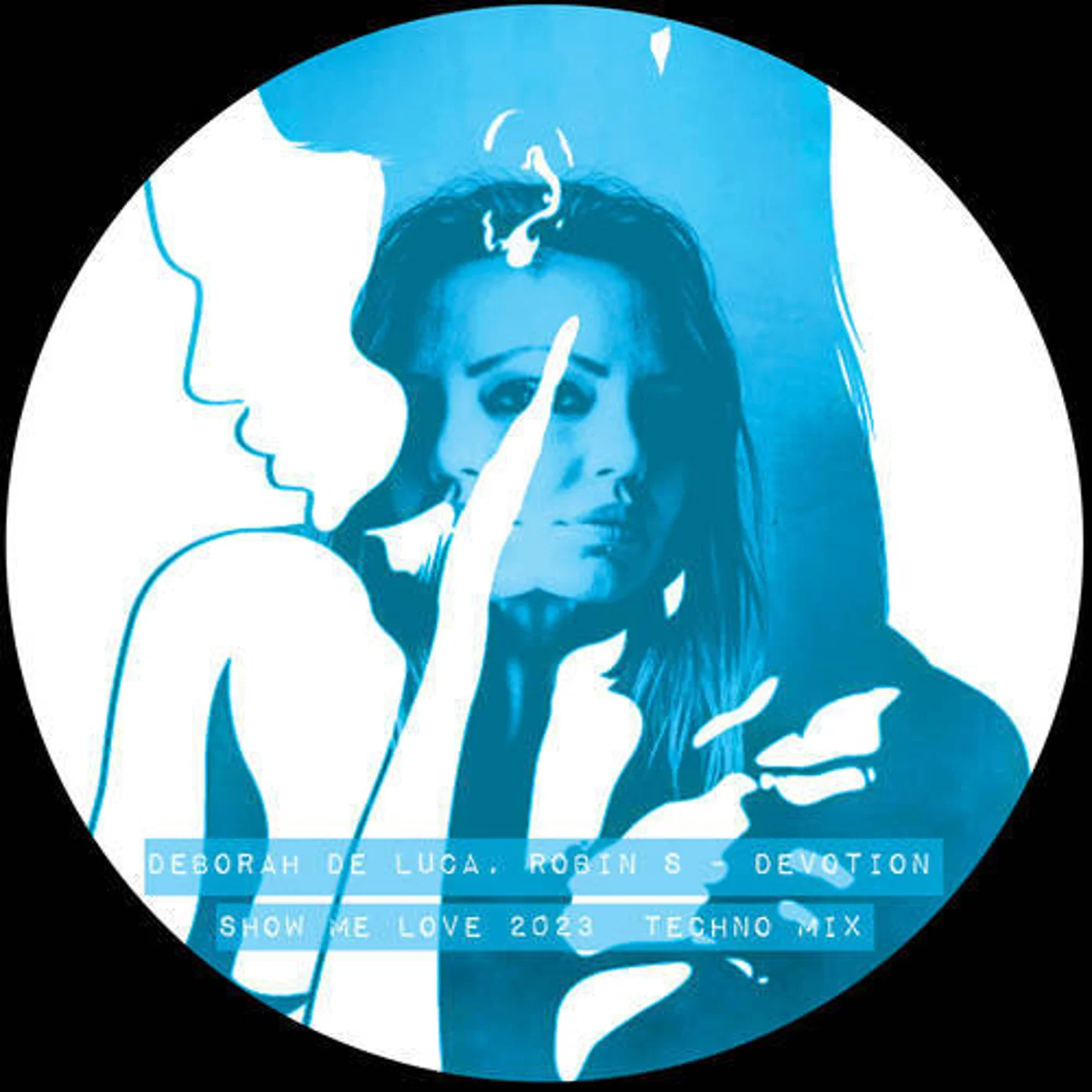 Inspired by:electronicgroove.com